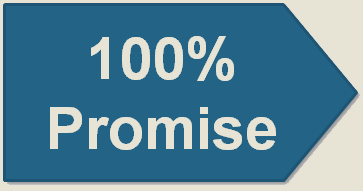 We are giving our donors a unique opportunity by transferring 100% of all donations directly to the field. You do not have to worry about how much of your money will actually reach those in need. It will ALL get there. Our administrative costs including online credit card transaction fees are covered from donations specifically designated for this purpose.
If you would like to partner with us in order to serve the needy widows & orphans in Ethiopia, there are a number of ways you can choose from:
Sponsor a child: For $40 a month you can provide your sponsored child with good education, school supplies, school uniform, shoes, medical care, supplementary food, and Christian discipleship. Click here for more information.
Support a widow: For $840 you can provide your a widow with medical care, seeding money, business training, and assistance with setting up a business. The business will enable her to become self-sustainable and provide for her living expenses. Click here for more information.
Donate: Donation is the simplest way of support and is greatly appreciated. If you choose to donate towards our projects, your money will be used directly in the field. Donate now!
Host a fundraiser: Fundraisers are a common way to raise money for charitable purposes. If you would like to learn ways on how to raise money for those in need, please do not hesitate to contact us.
Tell your friends about Reaching Beyond Words Ethiopia: Not that we would be all that important, but because there may be someone whose life will be touched by those that you know. We are very privileged to be part of giving widows and orphans in Ethiopia a new future and would like to make the same available to others.