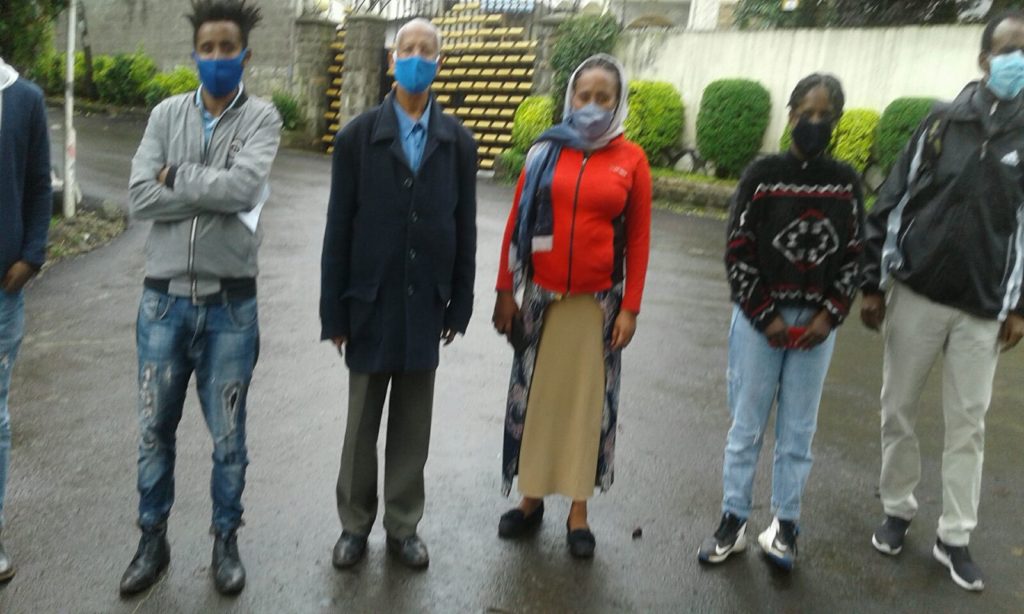 Hello and greetings to all from Ethiopia,
The Ethiopian Reaching Beyond words NGO, would like to share with you the Months of July and August 2020 Report. It is very rainy here right now, so we thought we would give you a little weather report. :)😊
Ethiopia, broadly speaking has three seasons. The short rains season, known as the Belg, runs from February to May. This is then followed by the long rains season, known as the Kiremt, which is between June and mid-September. For us here in Addis Ababa it seems quite cold. We are wearing sweaters and coats right now. Yes, we live in Africa, but because Addis Ababa is the third-highest capital city in the world, we do have different seasons. August is the coldest month in Addis Ababa, Ethiopia, with an average high-temperature of 20°C (68°F) and an average low-temperature of 12°C (53.6°F). For us here in Addis that is really cold!!
Our ongoing work continues by God's help and His provisions. We divide the months into quarters, and we have finished the 2nd Quarter and we are now starting the 3rd Quarter.
We are so grateful none of the beneficiaries have been sick with Covid-19, nor any of their family members. We do have to practice certain guidelines for safety, but we continue to supply food and other essential items to all the 75 beneficiaries.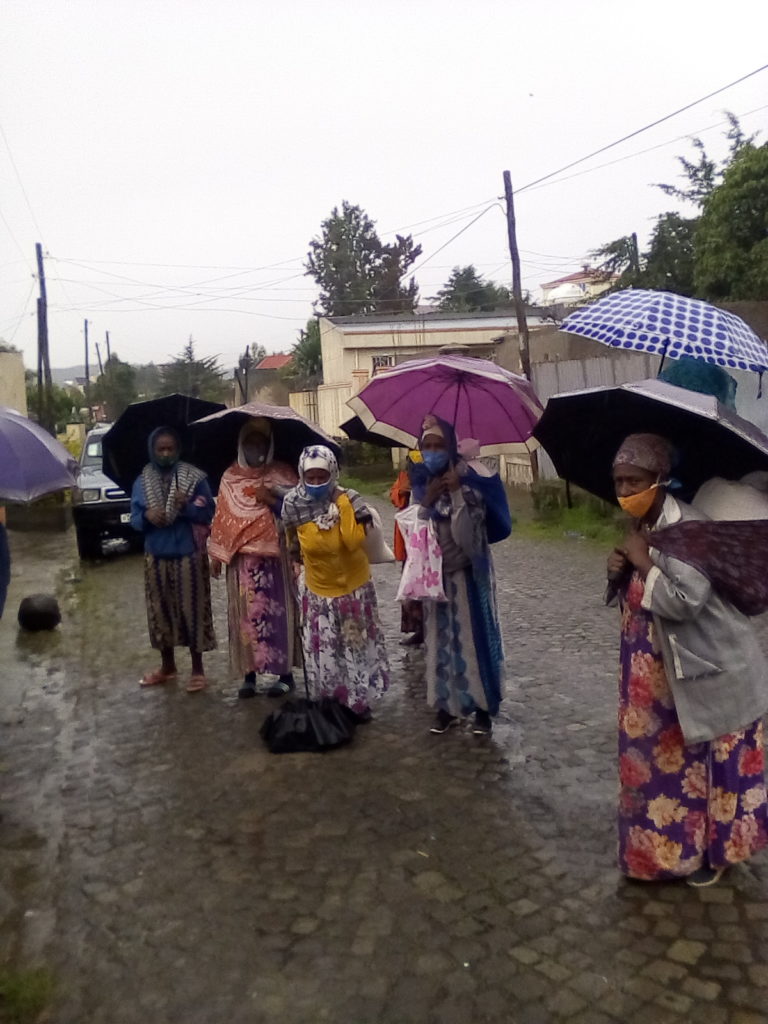 The Ethiopia RBW NGO purchased and distributed Nutritional food and edible oil for our children's families. Even if we are in still Covid-19 restrictions, our work and support is continuing. Our special child support is continuing, they say God bless you and thank you so much for the support.
We know that all your lovely and sacrificial support of God's work has helped us a lot. May God bless you All.
We have a dear Sister Shewaye, that is contributing to supporting several of the widows. God Bless her.
Ethiopia Reaching Beyond Words NGO, Brother Jemal and The Staff.