Hello To All and greetings from Addis Ababa,
 We would like to share with you the Ethiopia Reaching Beyond Words NGO report for the month of November and December 2022 . For us that live in Ethiopia, the current year in Ethiopia is 2015. The Ethiopian year starts on the 11th of September or on the 12th of September in a Gregorian leap year. Some other little facts about our country, Ethiopia is on East Africa Time. It is common to use the 12-hour clock as the start of the day, which is dawn not midnight like most countries, therefore, 7AM is 1AM and 6PM is 12PM.
Back to our report. Our ongoing work continues, keeping us busy with the meeting we do with families and children, widows and single mother's training, plus home visits of each beneficiary to encourage them in school and home life. We also give counseling for some families where parents have trouble knowing how to be a good parent.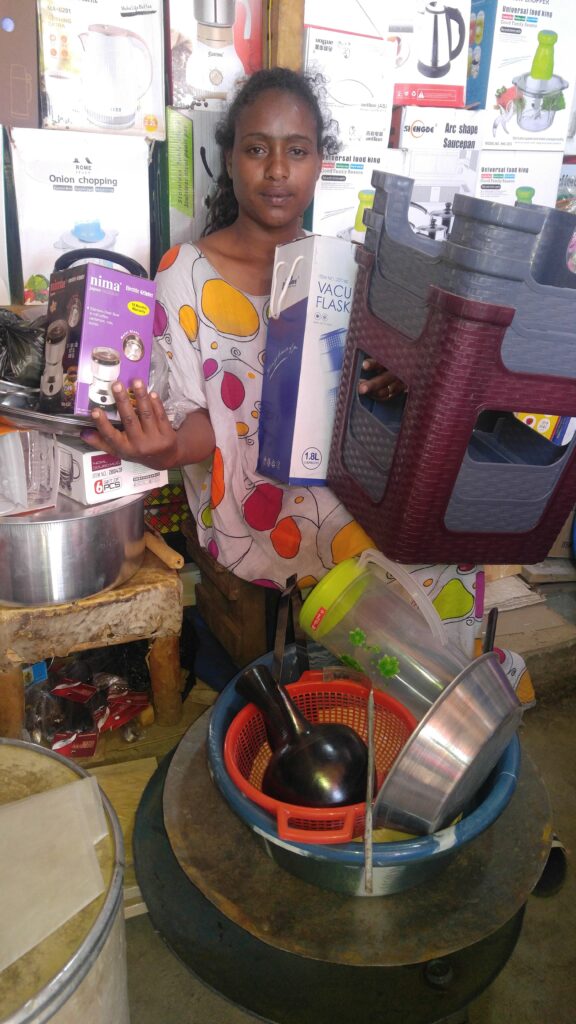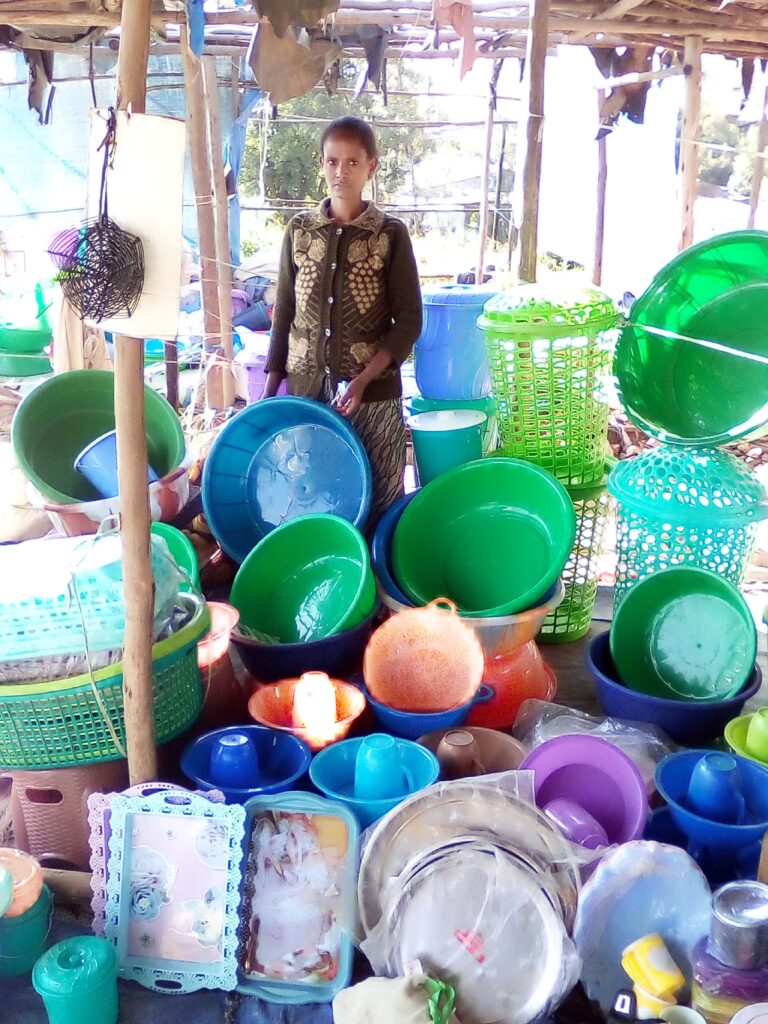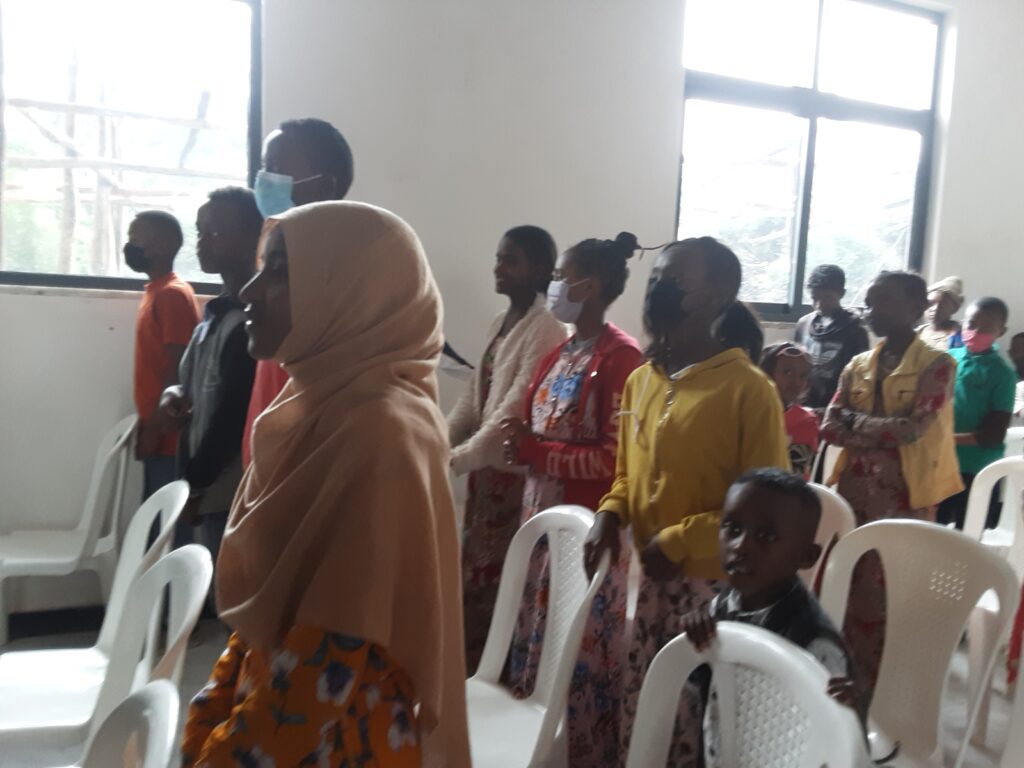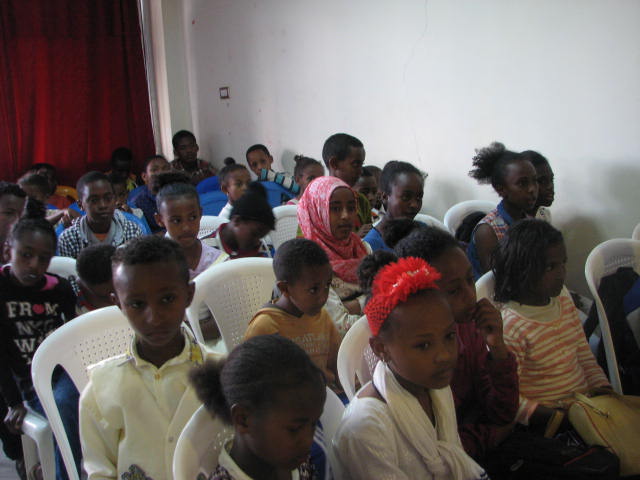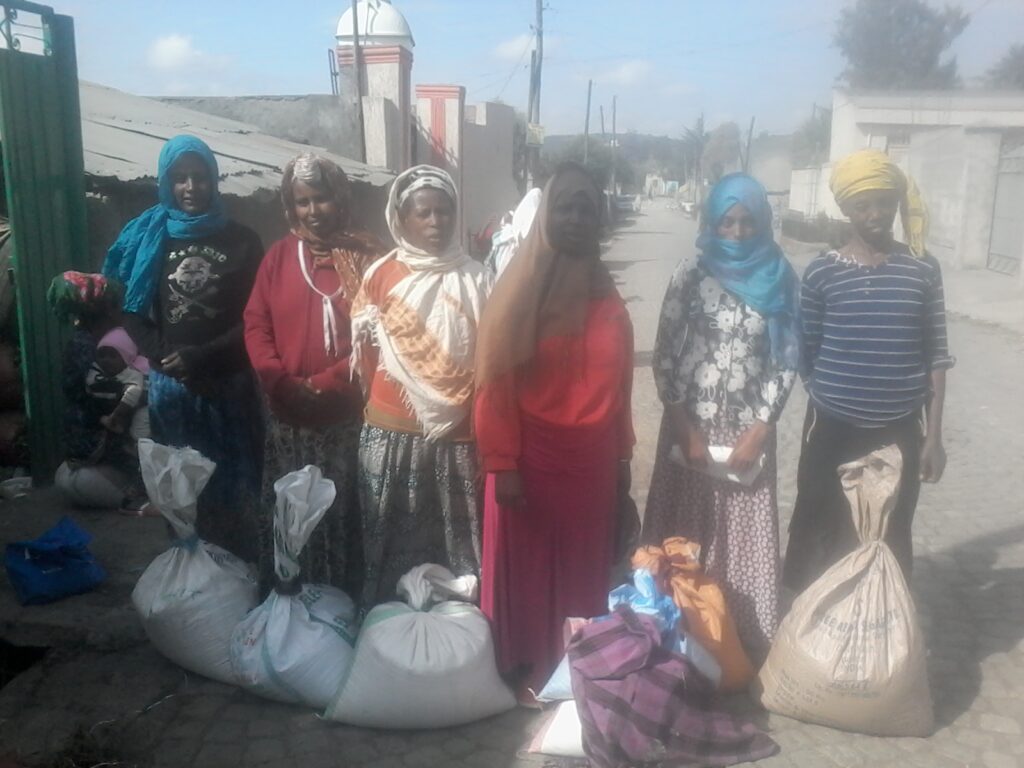 We paid the school fees, and medical fee for our special child support and others that needed it. Our widows small business work is showing progress, also learning how to save some money in their new bank accounts. Our social worker visited them and advised them to continue their work strongly . Our Dear Sister Shewaye Yalew is continuing to support widows, may God bless her. All our children are continuing their Education in good progress. We recently gave educational support books to the beneficiaries.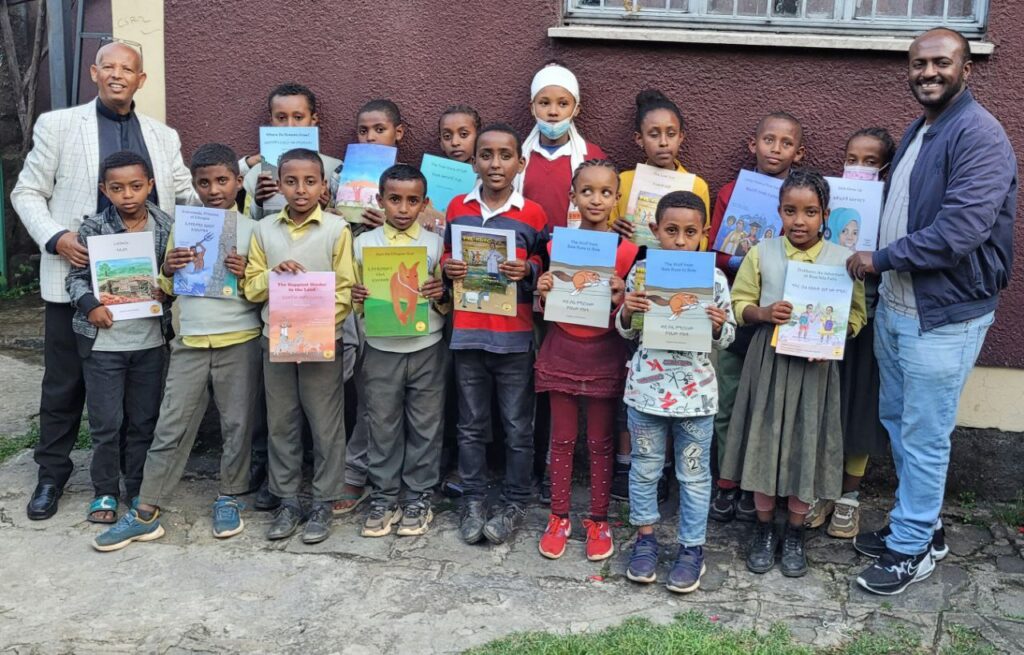 We have seen God's guidance and provisions, we thank and Give all Glory to Our Almighty God .
We know and understand all this happened by Your Sacrificial and lovely support . We would like to say, thank you and God bless You All.
God Bless You All.
Brother Jemal and the Ethiopia Reaching Beyond Words Staff.