Hello to All Our Dear Friends,
We greet you in the name of Yeshua, we are continuing our work by God's Mighty help and provision. Let us share what we have been doing the past few months at the work of the Ethiopia Reaching Beyond Words NGO.
First, a little bit of info about Addis Ababa, Tseday (spring) – September, October and November are the spring season sometime known as the harvest season. Bega (winter) – December, January and February are the dry season with frost in morning specially in January. Belg (autumn) – March, April and May are the autumn season with occasional showers. For many of you its your spring but for us it is considered Belg(autumn).
Every month we have certain things we do on a regular basis. It is important for us to have open communications with the children and their guardians. Part of the way we do that is to have meetings to discuss current issues for the children and families, talk about proper hygiene and ways to keep safe so as not to get Covid. All our children and guardians are well. We have to give God the praise that by his grace and hand of protection none of the 75 children or any guardian has gotten Covid. Amen! Another thing we do is advise and encourage the children academically, to work hard and be diligent. We have discussions on ways to respect our guardians and obey their instructions. The social worker does home visits with the children and family members, which is a big help to have that one-on-one contact.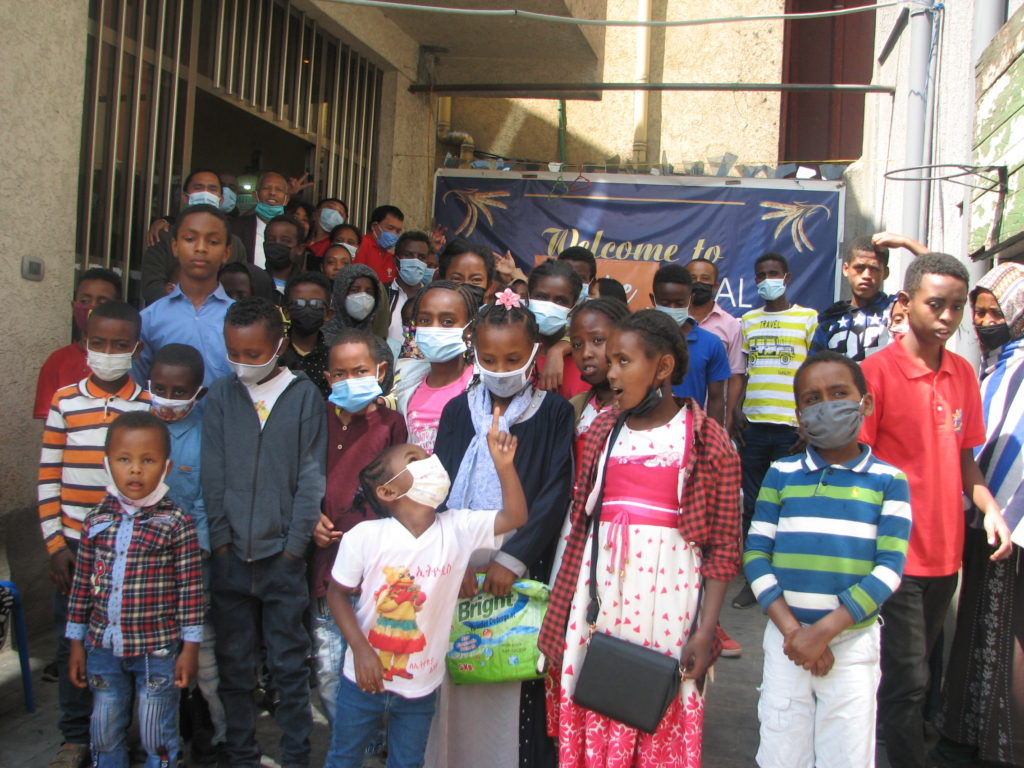 The children and families really enjoy the feeding program that Brother Elias and the Filipino brethren he works with sponsor, providing some particularly good food.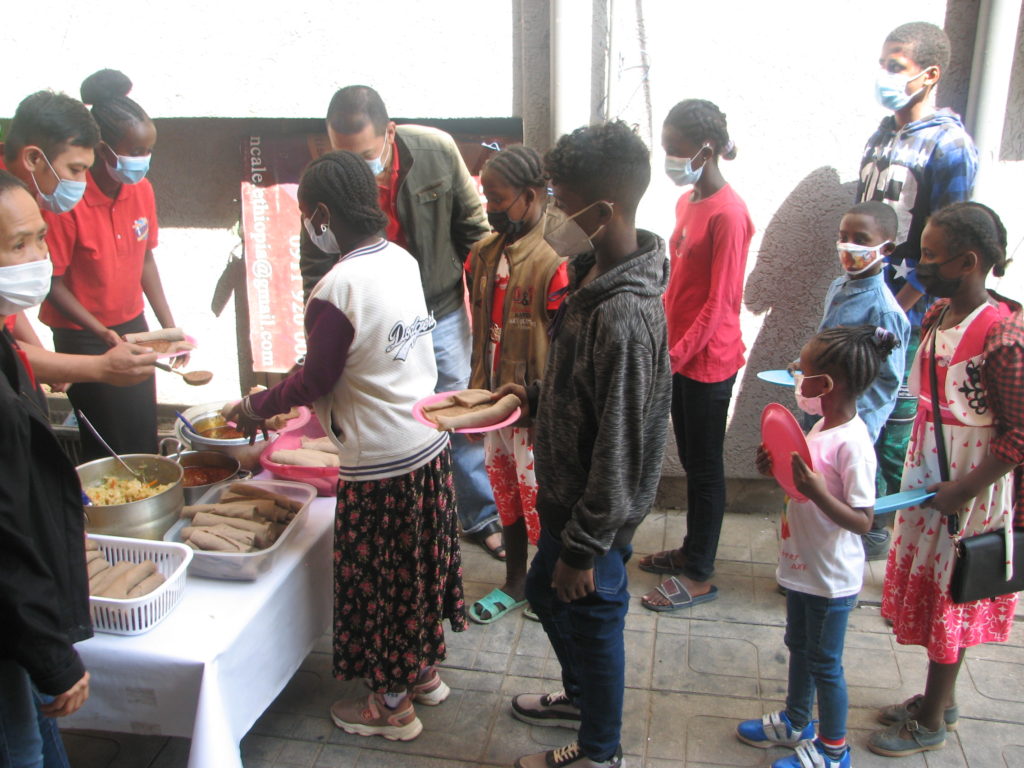 The government came to evaluate the Reaching Beyond Words Ethiopia NGO program and acknowledged that we are doing a good job and complimented us on the ongoing work.
Every three years we must submit a 3-year plan for the ongoing work of the NGO, which we have done. The increase in the cost of living here has increased so much, but we thank God for his provisions.
If you ever were able to visit us you would be blessed to see all the 75 children, families, and widows. It is really quite rewarding to see the progress. The widows and single mother's that have graduated from our training program have work and fruitful businesses. To see a widow earn a living, to not only not have to beg or live on the street but actually have enough income to start saving. That is a Praise the Lord!
We purchase food supplies, such as flour, spaghetti, oil etc. and hygiene supplies on a regular basis for each child and their families as well.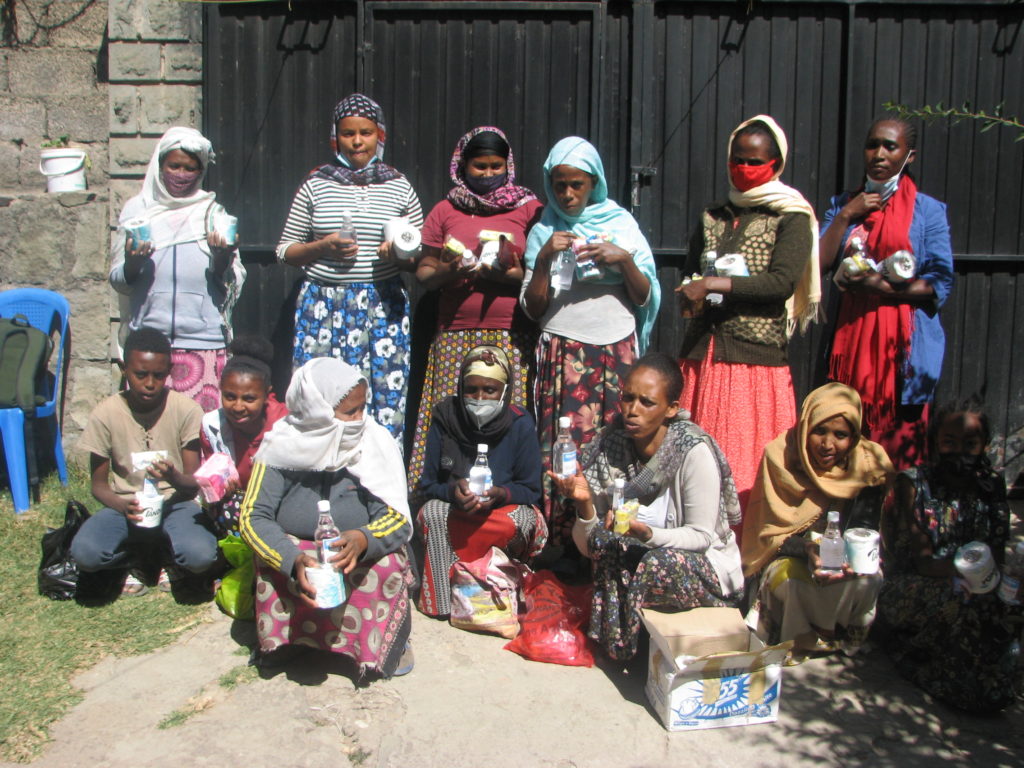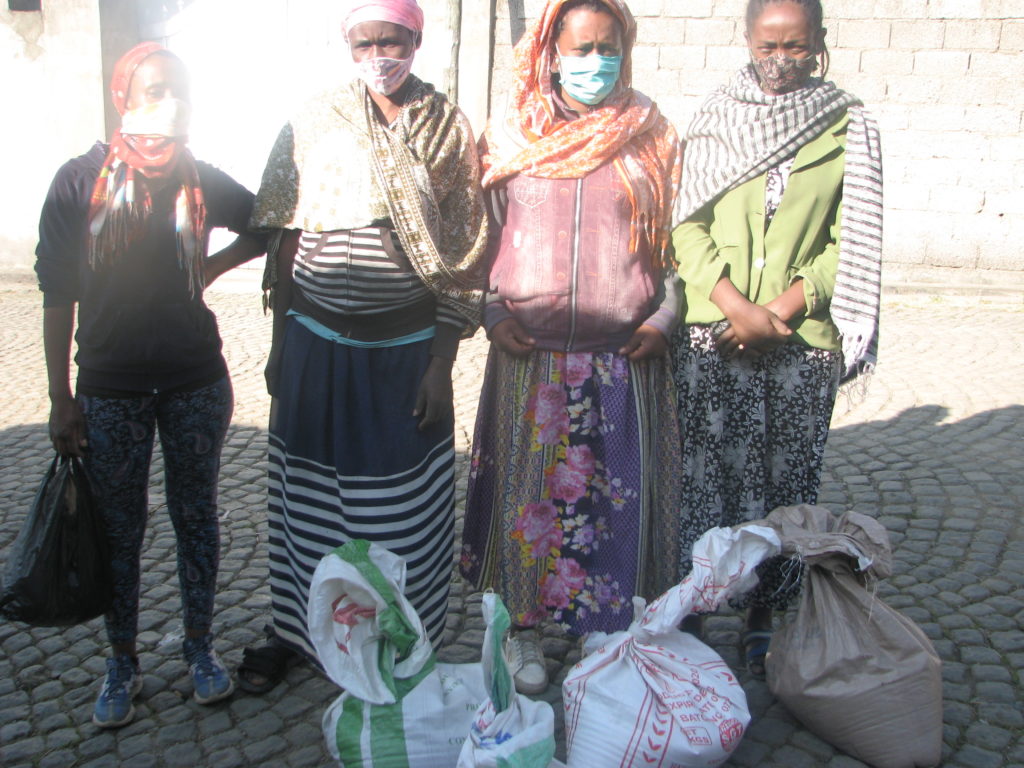 Our ongoing work is continuing by God's grace.
Exciting news, our social worker Sister Rediet Meilk has delivered peacefully with no trouble a beautiful baby boy. So, praise God!!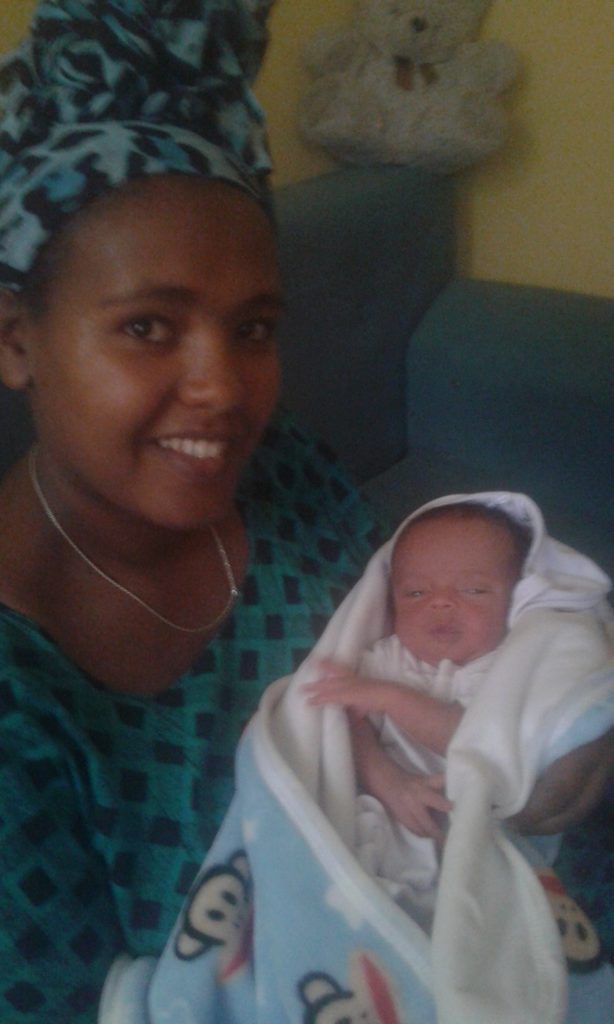 Thank You for your continued prayers and sacrificial donations that help us to change lives one by one for the better. May God Bless You,
The Ethiopia Reaching Beyond Words NGO, Brother Jemal and Staff