Hello to all,
Greetings again from Ethiopian Reaching Beyond Words NGO. We always come to you with praising God and with news from our work. We have accomplished so many things in November 2015 and would like to share them with you.
We had meetings with our beneficiaries as usual and provided counselling to the families. We also visited their homes as well as the homes and business work places of all ten widows who have completed our program. They received their seed money and started their business in a very excellent way. Some of them are selling coffee, tea, soup, injera, vegetable and fruits. They have opened their savings accounts and deposit money in it every Friday. We are very happy to see their commitment. Sister Lemlem, their trainer, is helping them by giving them advice in their work. Sister Lemlem is God's gift to our work. We have seen the fruit of her labor in the widows' success.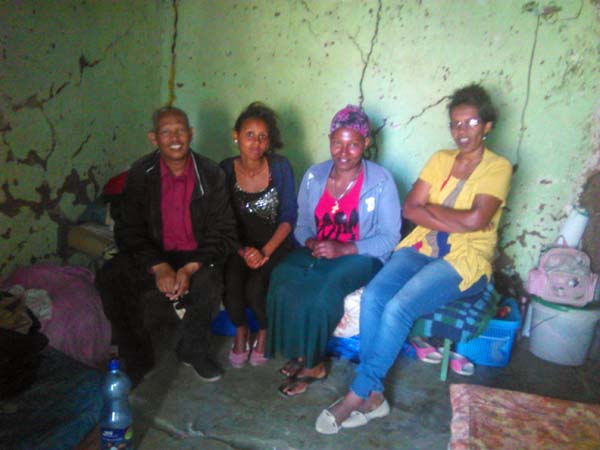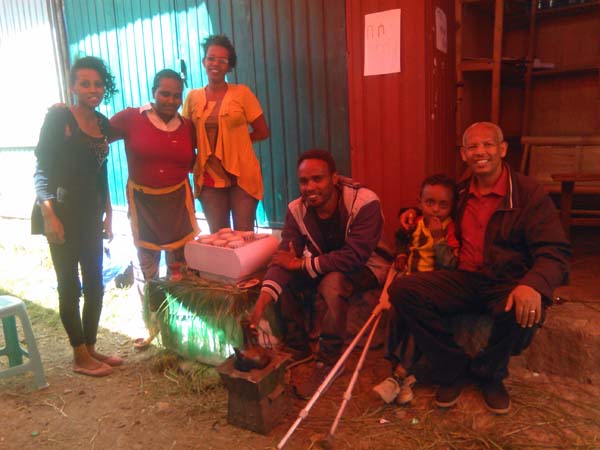 All our beneficiaries received additional support of edible oil, hair oil and laundry soap. They were very happy and send a big THANK YOU to all sponsors.
Our children are attending tutorial classes with two qualified teachers. They are taught English, Math and Chemistry every Saturday morning for three hours. However, our main goal and mission is to share with them the reality of God, and so we are also providing them with the spiritual message for one hour each week.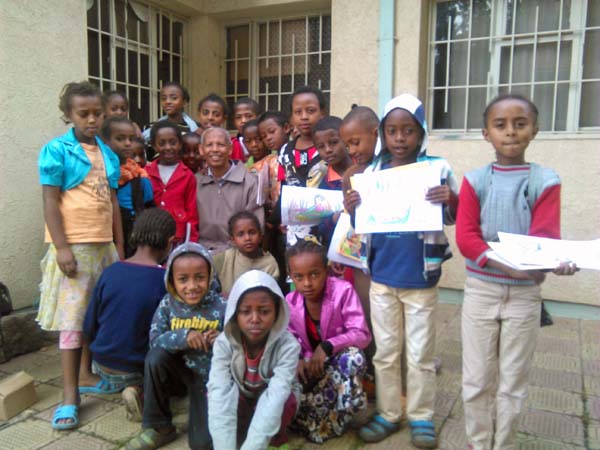 We have paid all school fees, tutorial fees and medical expenses.
Lastly, we have received donations from our General Assembly members and other volunteers to help with our overall expense. We thank God for those who contribute each month not only here in Ethiopia to all of you who are sharing our burden with love. May God bless you for your sacrifice. He is faithful and will not forget your free will offering. Let the Almighty God bless you, your families and the work of your hands. Amen!!
With best regards,
Bro. Jemal and the ETH RBW Staff