Greetings from Reaching Beyond words Uganda.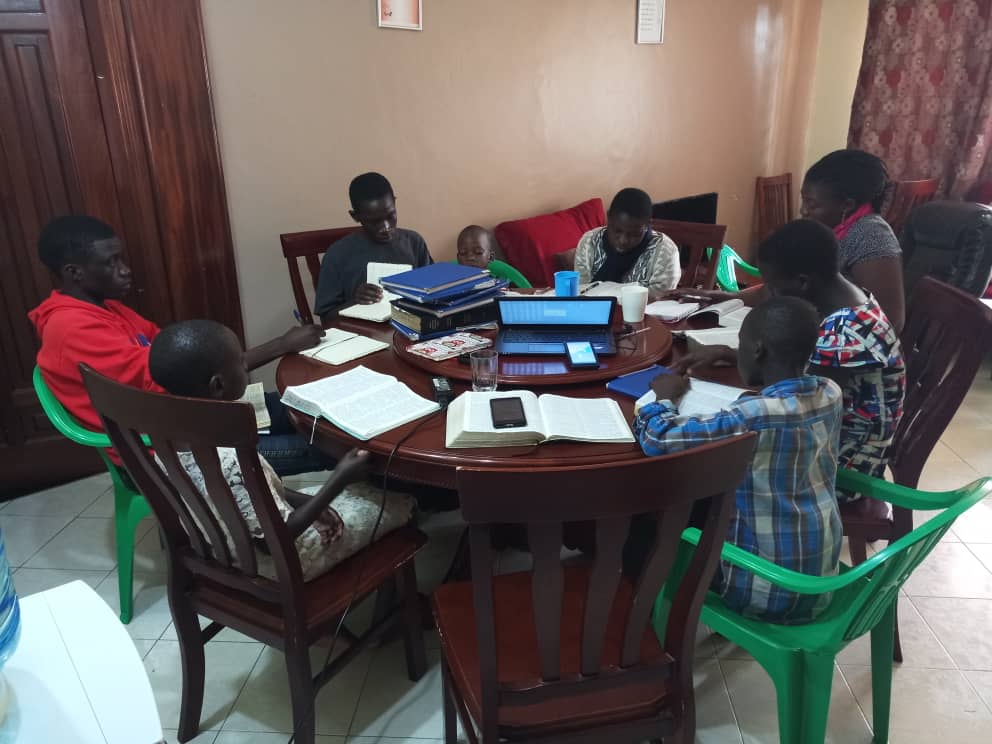 We appreciate and thank you so much for the continued prayer and support for this work of God, we are seeing God at work among the children, we are Blessed to witness leaders of tomorrow who are going to spread this word in the future.
We've seen the hand of God in the recent years most especially the last two years when our country, Uganda has been in partial lock-down and most especially during the closure of the education sector. During the time the schools were closed we home schooled the children and they have grown tremendously, both physically but most especially spiritually. We believe God allowed this time to seek Him intensely.
We would like to share with you about the Camp that took place here in Uganda, at the mission house in Sonda. The camp was from December 15th, 2021 to January 3rd, 2022. This time the camp was unique as we have never had so many brethren share the word of God from various countries around the world, at one time and all online.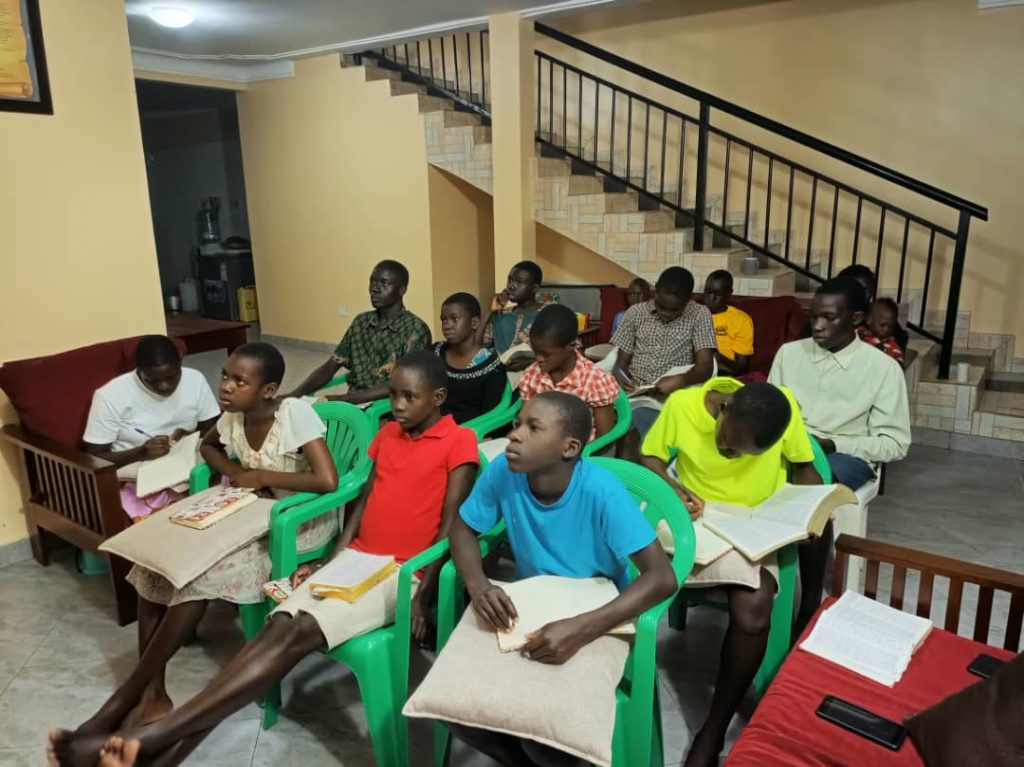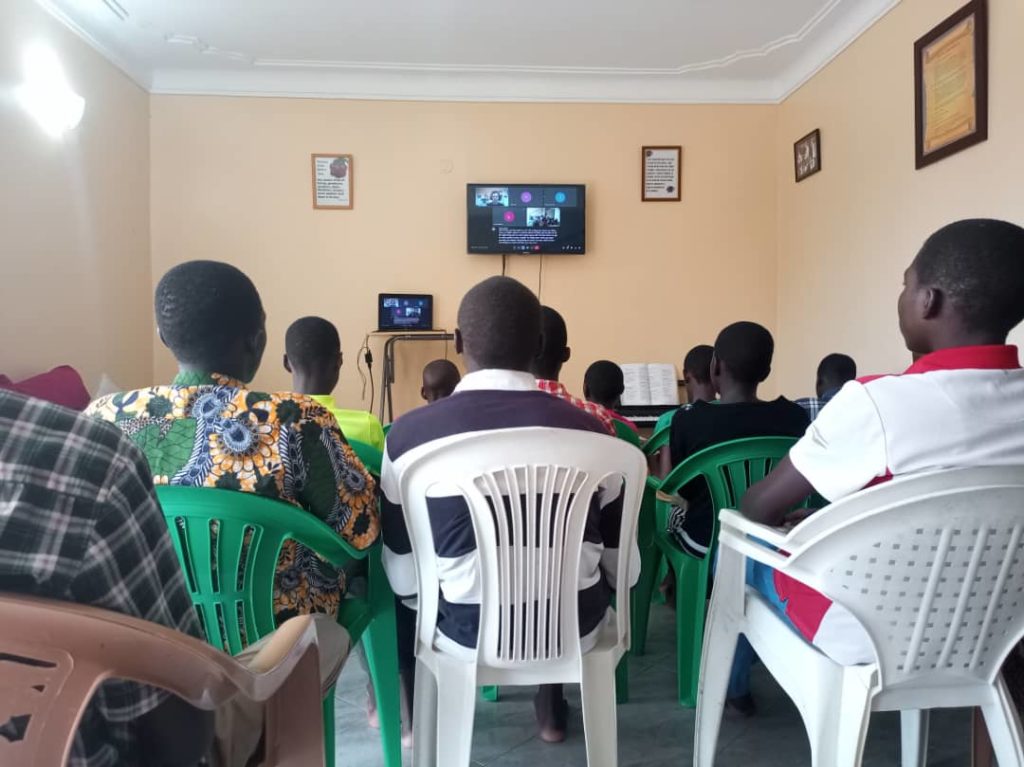 Originally Uncle Chijioke was coming from Nigeria to spend the time with us and share God's word. Since we knew Uncle Chijioke was coming to Uganda, the children were very happy but not knowing that God had a greater plan for the camp and we thank God for the online meetings which enabled many brethren to share the word with the children. Uncle Chijioke ended up not being able to make it to Uganda, but he had a great time with the children sharing about the Tabernacle online. Many questions were raised by the children and between Uncle Chijioke and the other brethren all the questions were answered. The children were very happy and said they never wanted the camp to end but school was also knocking around the corner.
We want to thank all the brethren who took their time to share the word with the children, we so appreciate you. A big Thank You to Grandpa Hubert, Uncle Chijioke, Uncle Martin Kluson and his wife Sister Kristyna, Uncle Tomas, and his wife Sister Magda, Uncle Ronald Johnson, Uncle Roman, Mama Geraldine, Brother Paul Efi, and Sister Debbie Nnadi.
The children are all in school at this time. We want to thank you for continuing to keep us in your prayers. May God Bless You All.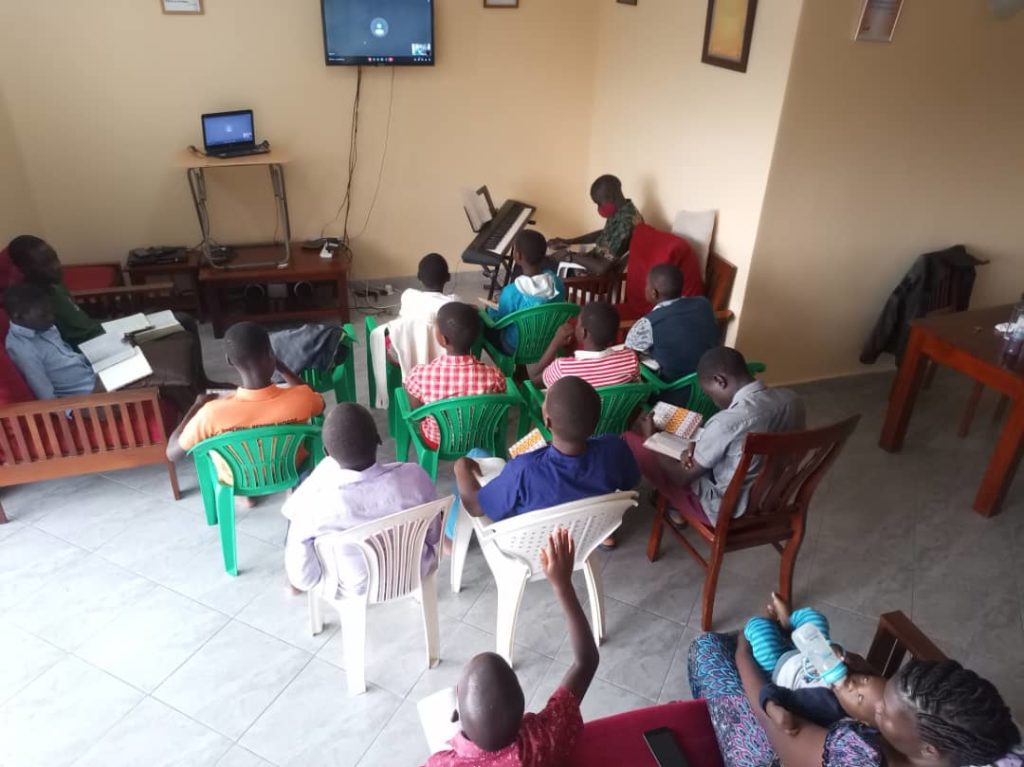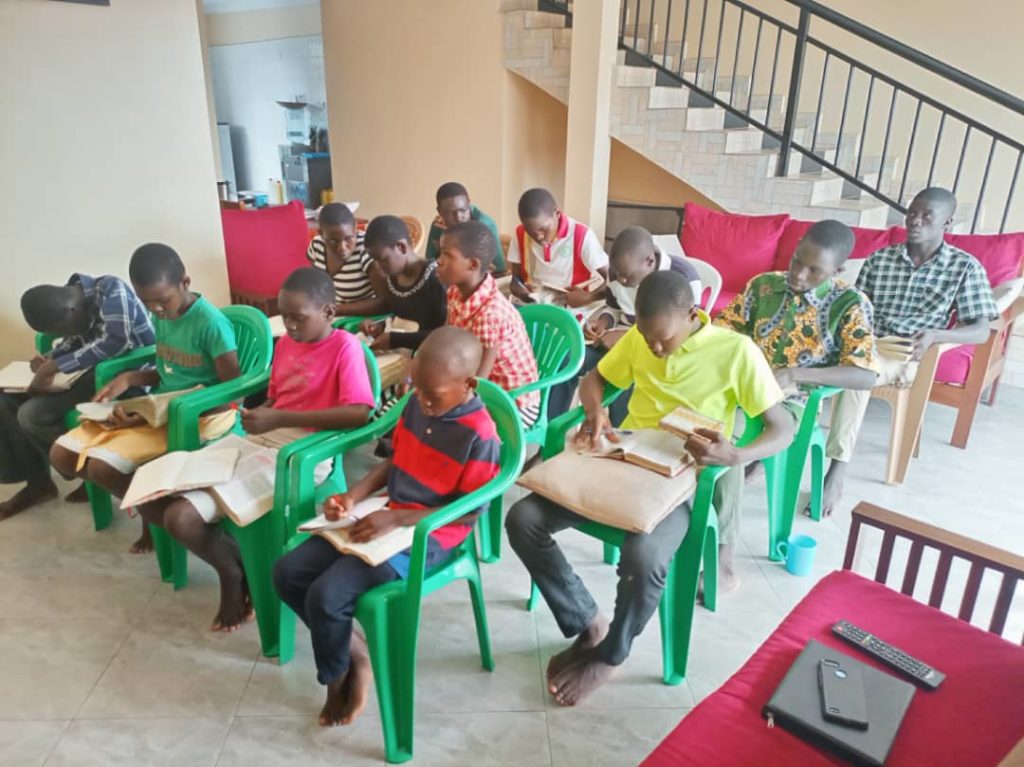 Reaching Beyond Words Uganda NGO