Reaching Beyond Words Uganda Monthly Report for the Month of March and April 2021
Kampala, Uganda.
Reaching Beyond Words Uganda (RBW-U) greets you all our dear donors and sponsors. We would love to share with you what transpired in the Months of March and April 2021.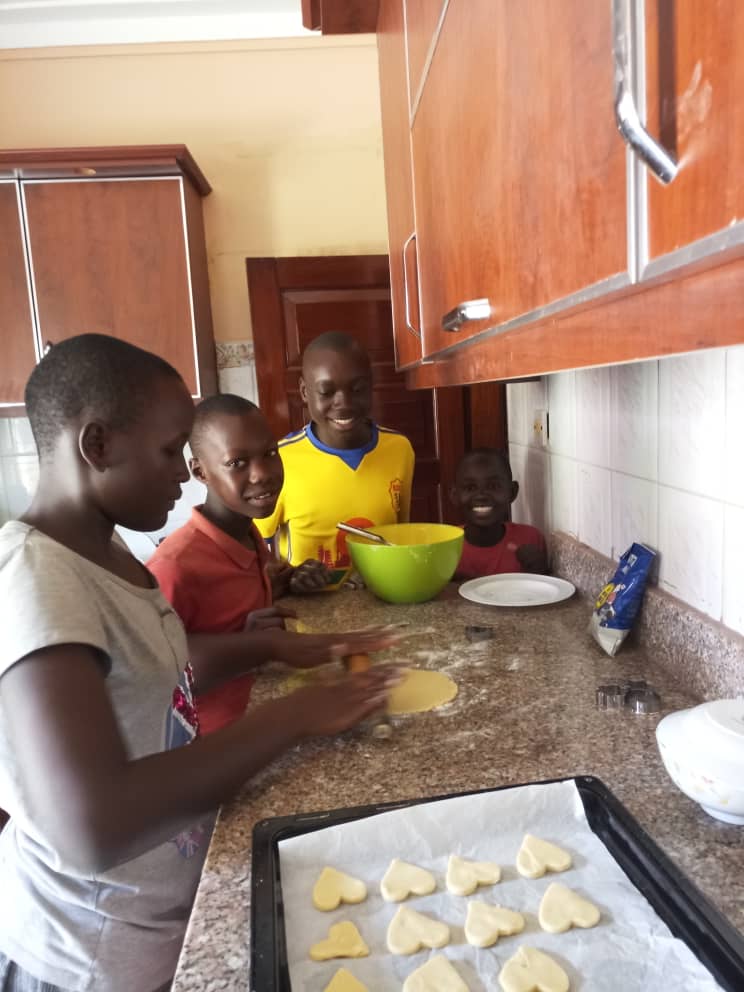 As always, we here at the Uganda NGO keep quite busy with Bible time each morning, schooling, daily chores, cooking and training the children how to live in a Godly family. As we have mentioned before these children each have come out of some rough situations from living in the slums, with little or no food, in surroundings that often include drugs or alcohol and other terrible acts. We Praise God that the children in the program are getting a chance to change. It can be an up-hill battle so do pray with us as it is not always easy to break from what you have only known all your life even though most of the children are young. Being at the mission house is definitely a life saver as the children are protected from the difficulties of living in the slums.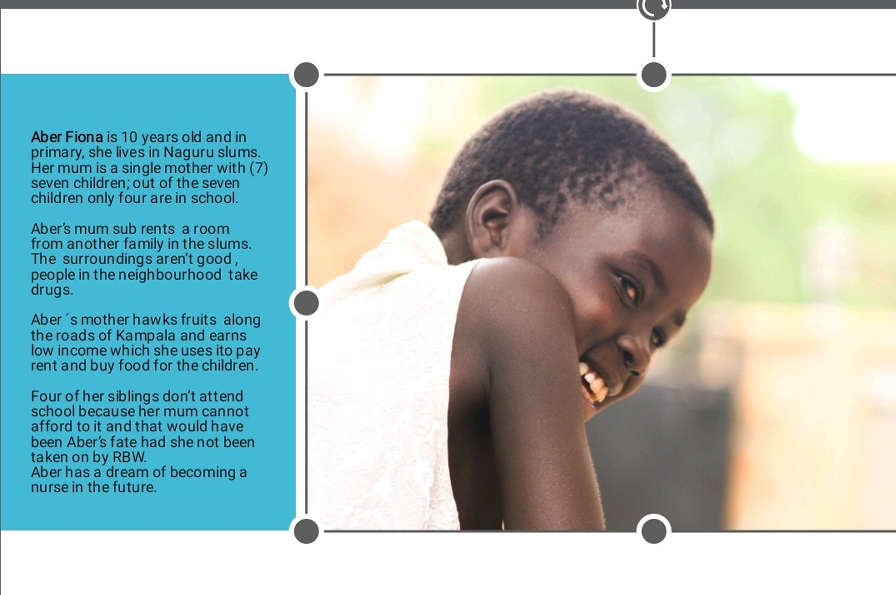 For example, Esther has greatly changed to the extent that when her father came in the mission house, he was very amazed and praised God for Reaching Beyond Words for taking in his daughter in the mission house because he had lost hope in her and wanted to send her to the village to stay there. Esther being in the mission house has really helped her a lot, and her attitude and discipline has greatly improved. We had to change the school for Esther to a nearby school close to the new mission house so that she does not go back to her former group mates. The peer pressure was getting the better of her at her former school.
Please pray with us for one of the boys in the program, as we have come to know that while he was not in the mission house, he was mistreated and abused and it has created difficulties for him. Praise God he is at the mission house and with counsel and prayer can begin the process of healing.   This young man is doing much better now considering what happened to him. We thank you all for praying with us that each child in the program will be able to know God's love for them, and truly have a personal relationship with the Lord God.
Daphine finally sat for her DIT (The Directorate of Industrial Training) a Ugandan quality assurance directorate offering nationally, regionally and internationally recognized quality assurance services for Business, Technical, Vocational, Education and Training (BTVET). Daphine did Catering has her vocational course. The school offers different vocational courses to a child who is interested. Daphine loves cooking and this vocational course she sat for, can potentially give her a job at any hotel or upgrade her to even a higher level. The results will be out next year.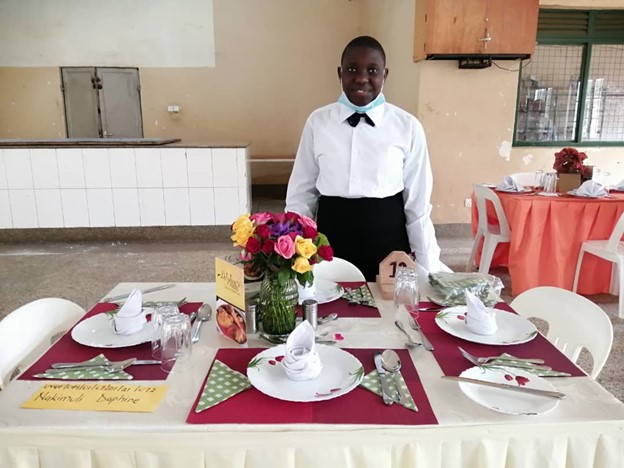 The rest of the children are doing great Ruth, Samuel, Aber and Tracy are all well, they reported back to school for a few weeks, then came back home on then 23rd April 2021. They will have a month's break and return back to school on May 31st, 2021 to continue their studying. Melvin is also doing great and does commute from the mission house to school every Monday to Saturday.
We are aware that through your prayers and support this program can move on successfully in helping these young people turn their lives around for good.
God Bless You All,
The Uganda Reaching Beyond Words NGO Staff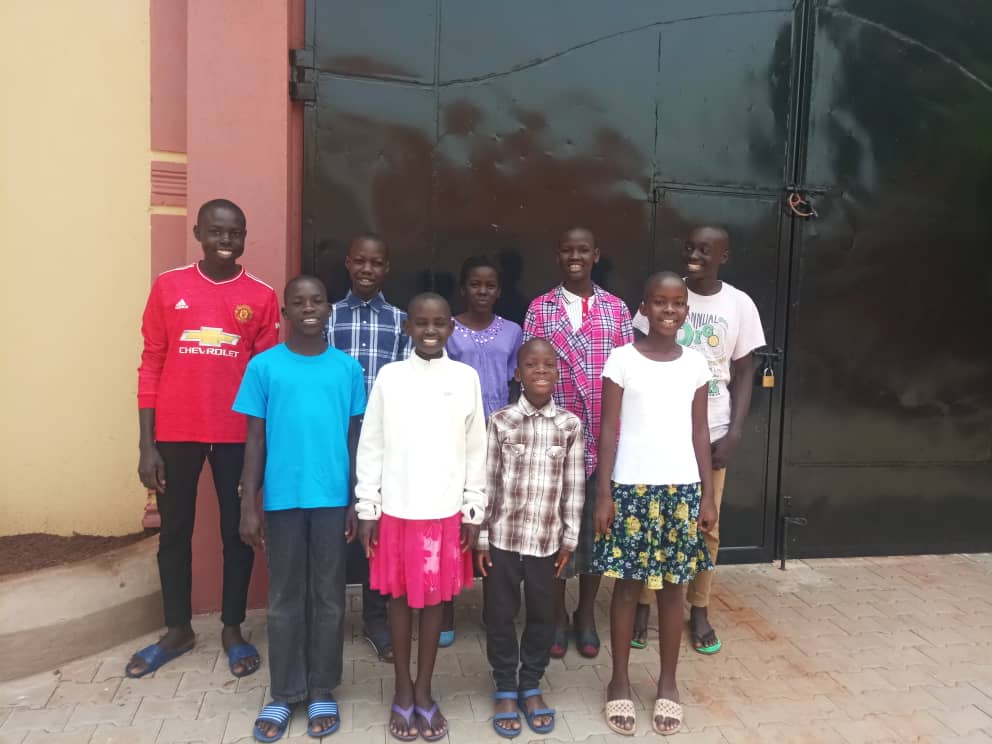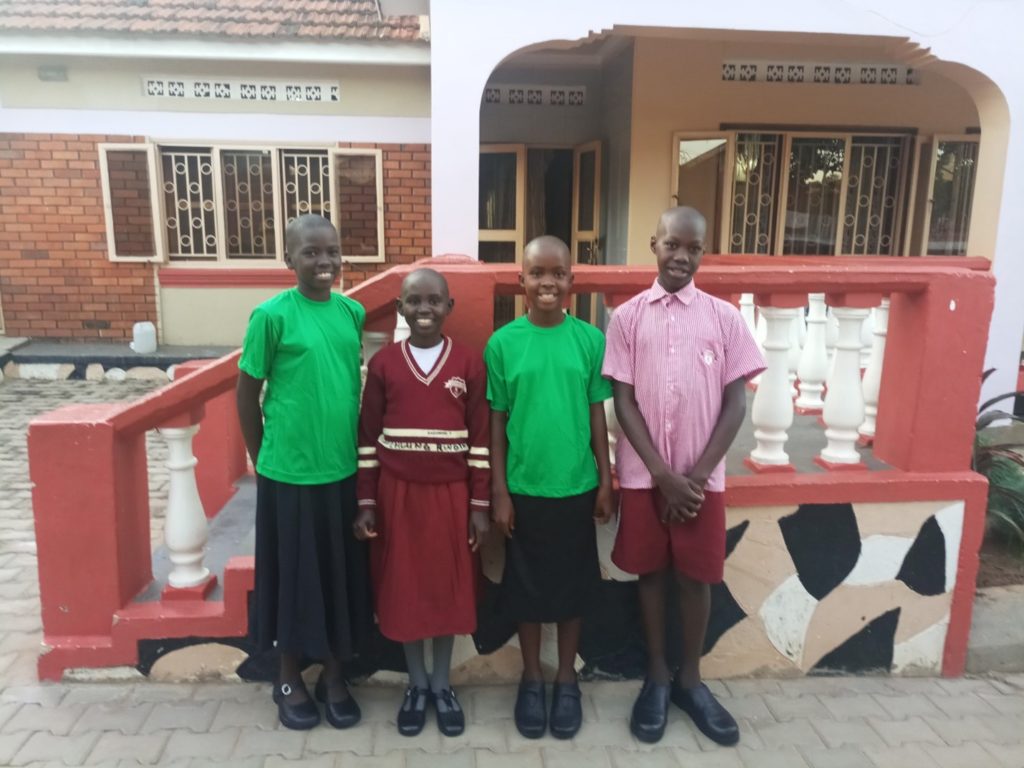 Group picture before leaving for boarding school. (Aber, Ruth, Tracy and Samuel)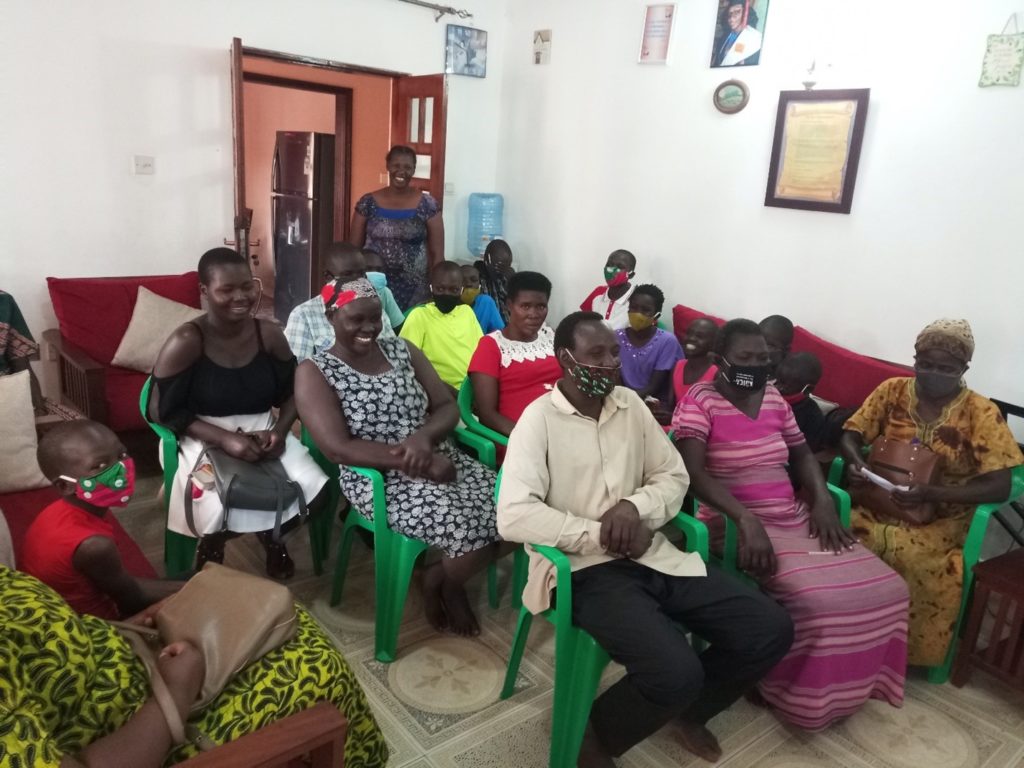 During the parents and the children's meeting with Grandpa online.
---