Reaching Beyond Words Monthly Report for the Summer of 2021
Kampala, Uganda.
Reaching Beyond Words Uganda (RBW-U) greets you all our Dear donors and sponsors. We would love to share with you what has been transpiring this summer 2021.
We want to start by thanking God for his continuous protection, provisions, and love upon us. All the beneficiaries in the mission house are doing great and having their home schooling including online classes which is keeping them very busy and we also have morning devotions which is a must for us all, Sunday fellowships plus Wednesday bible study.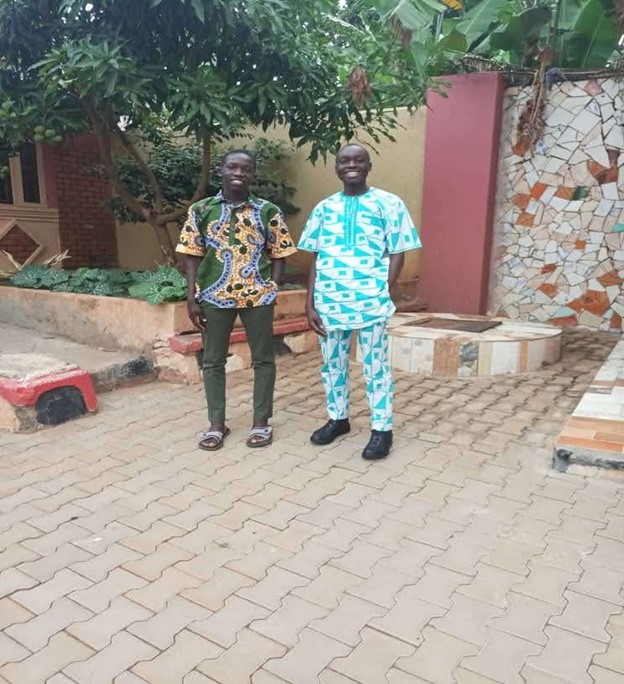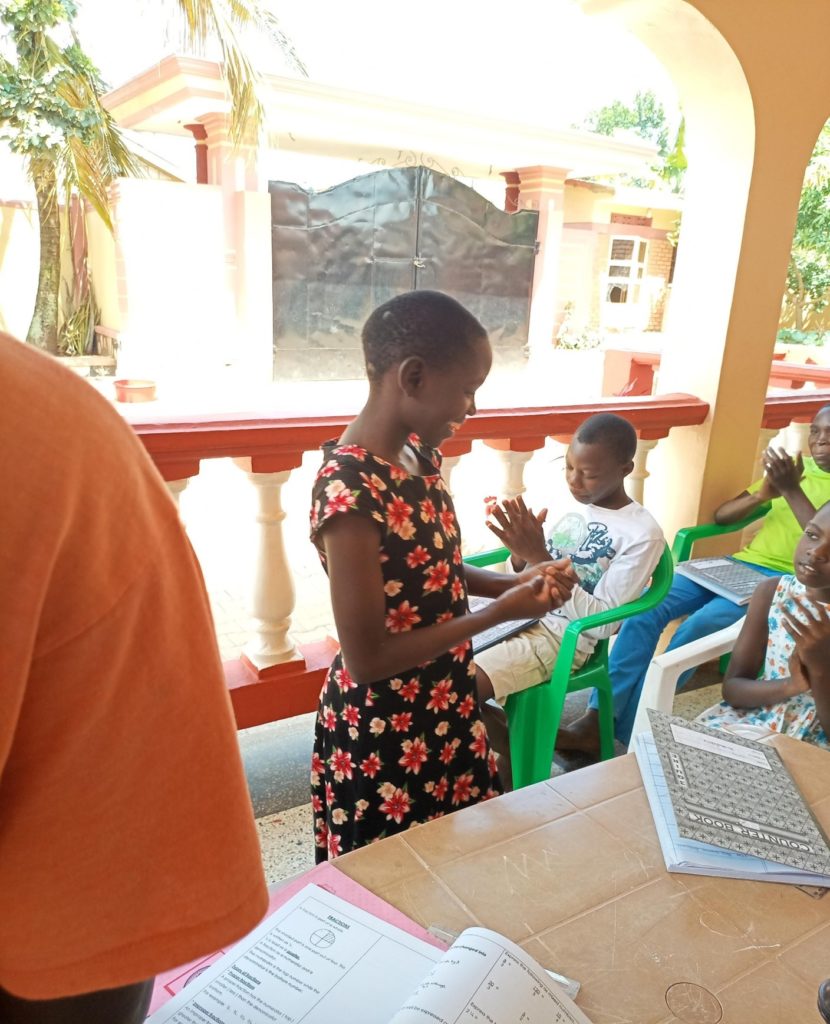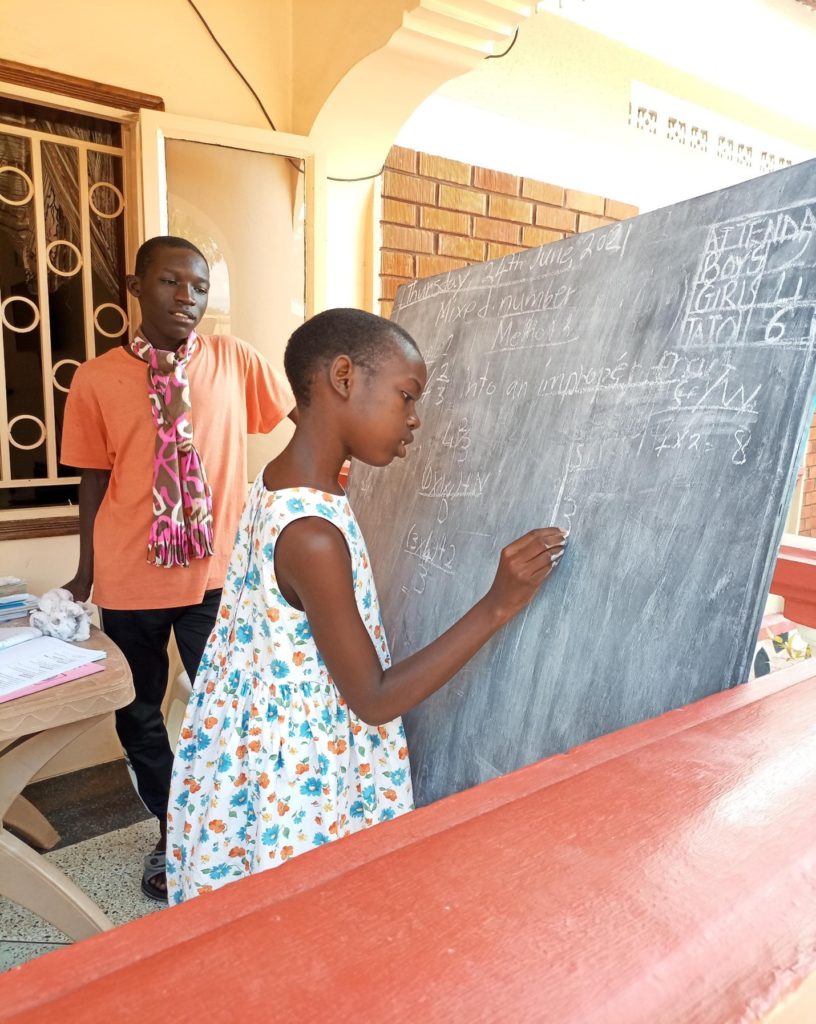 We are quite blessed to have the older children helping with the home schooling, the bigger children (children in upper classes) are helping the young ones in lower classes by teaching them, with Brother Godfrey and Sister Concy assisting. On weekends the older children are quizzing the younger ones to know if the children are getting what they are being taught, and we are amazed with how first they are copying up and this home studying is helping the ones which were very slow in picking up at school before. For the learning materials we are getting them from online and the schools do send some materials for the children. For the online learning it is going on so well but the only challenge the children are facing is the poor network.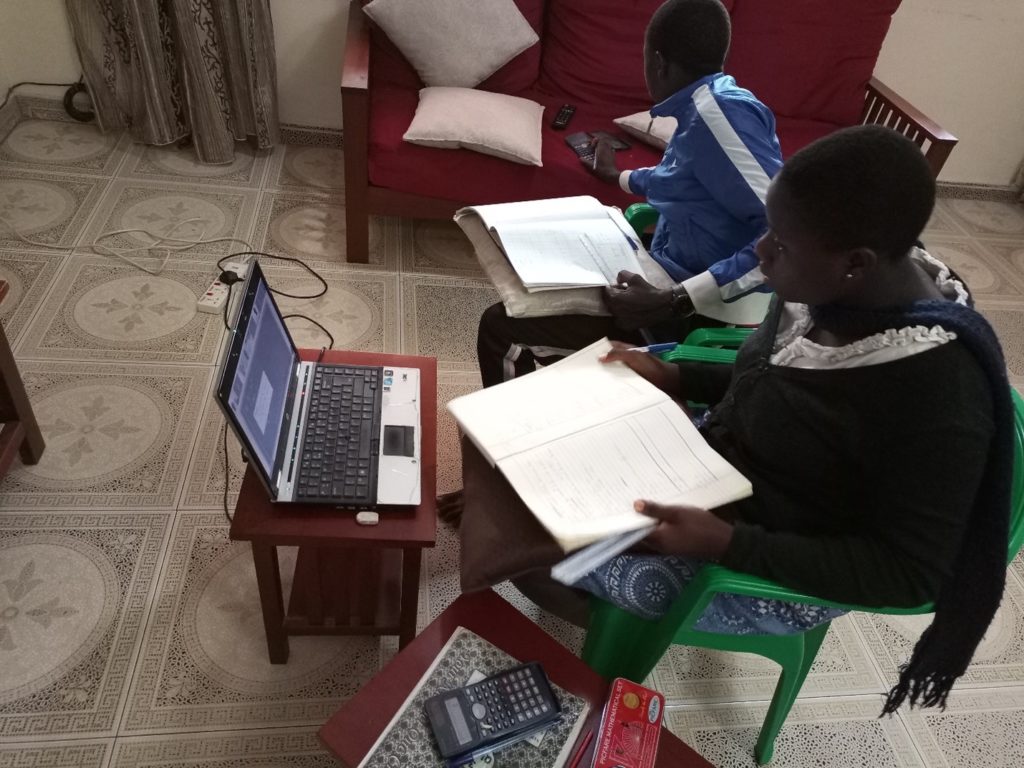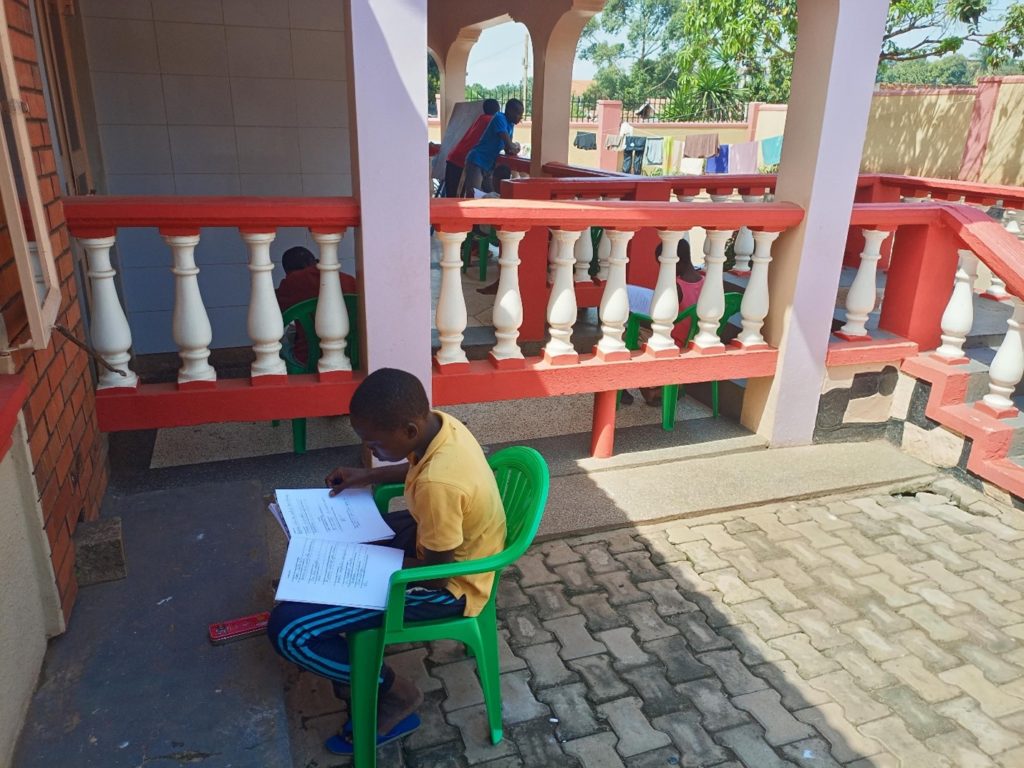 We really want to thank God so much for everyone who stood with us in prayer for Omara Aaron. Omara was in primary five and had just joined primary six when the  lockdown came in and schools were all closed because of Covid-19 so during the lockdown we kept on encouraging him to read hard and get ready for Primary Leaving Education (PLE) which is a national examination that determines if a child will be joining secondary school or not, when last year schools were opened they were only open for children in their final year. If you were a final year student candidate then you could sit for the final exams. So, with prayers and faith we had to make Omara to jump primary six and he sat for his PLE this year at the end of March 2021, his results are out and he performed very well, he was in Division One with 10 aggregate (combining the scores). We are very happy, and we give thanks to God.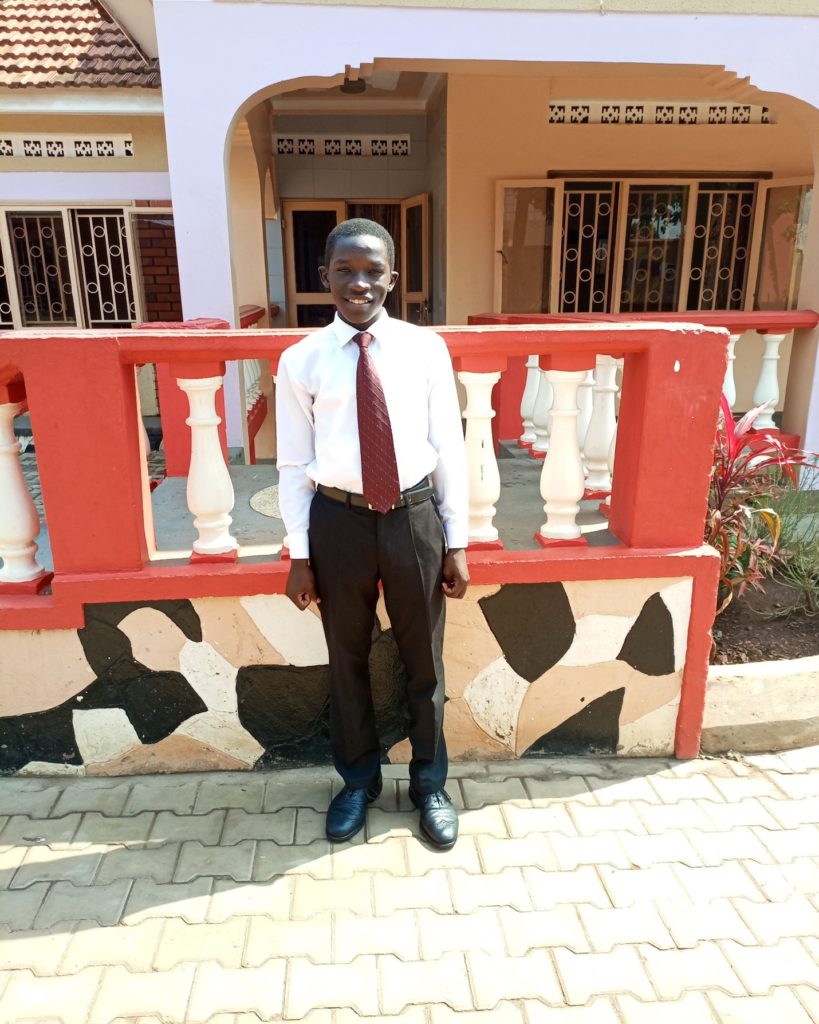 For the motor bike it definitely has been a God send and a very good help since this lock-down started, the government of Uganda has been banning out private and public cars from moving around and allowing only motor bikes to move around but only to carry food not people. The motor bike has been of very great help, Godfrey has been able to move to the bank and also around to look for food. Movement in Uganda has been very difficult that's if one does not have a motorbike or a bicycle one must walk to their place of work or market. We are very grateful for everyone's contribution towards the motor bike. Thank You!!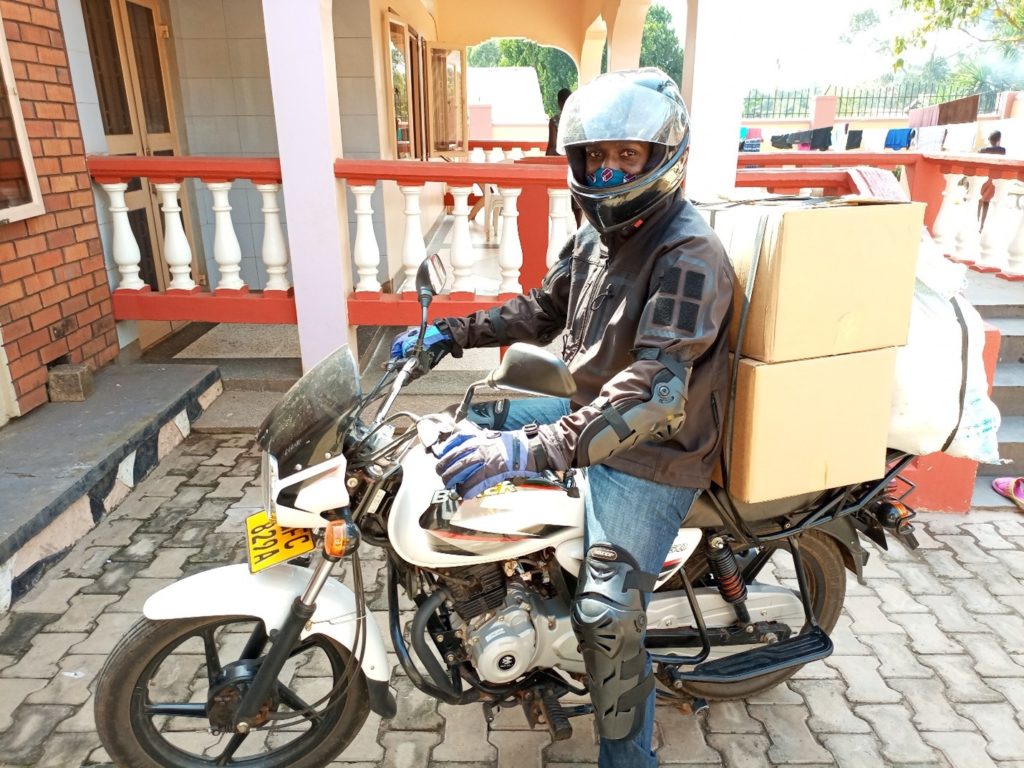 May God Bless You All,
Uganda Reaching Beyond Words NGO