Hello to All Our Friends,
Greetings to all of you from the Reaching Beyond Words Ethiopia NGO. This is a great time to share what has been happening here in Addis Ababa during the months of March and April 2020. Right before the corona virus outbreak we were able to do business as usual with our visits with the children and our monthly meetings the first part of March.
We had meetings with our children and their families as usual, the main topic of conversation was how to keep safe from the corona virus. We emphasized the need to wash your hands and other sanitation procedures. We talked about the care and prevention of the global crisis.
Sister Shewaye Yalew, gave support for another widow Selamawit Dagane by purchasing food items of flour to make injera. May God bless Sister Shewaye.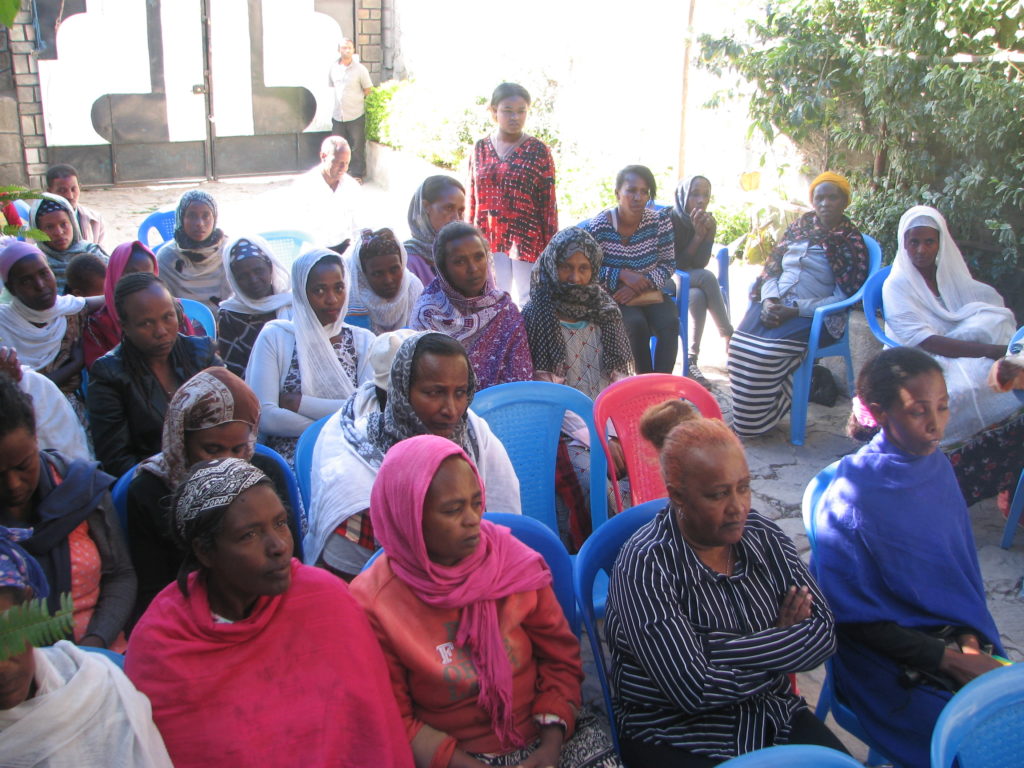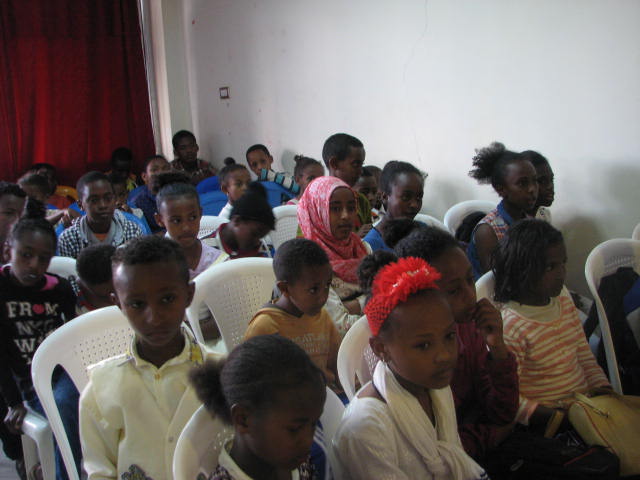 Feeding day went off as usual, it was nice, and we had a General Assembly meeting day it was very good too, we thank God for all his help in his kingdom work.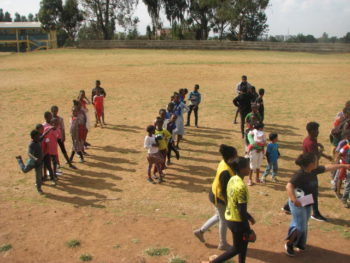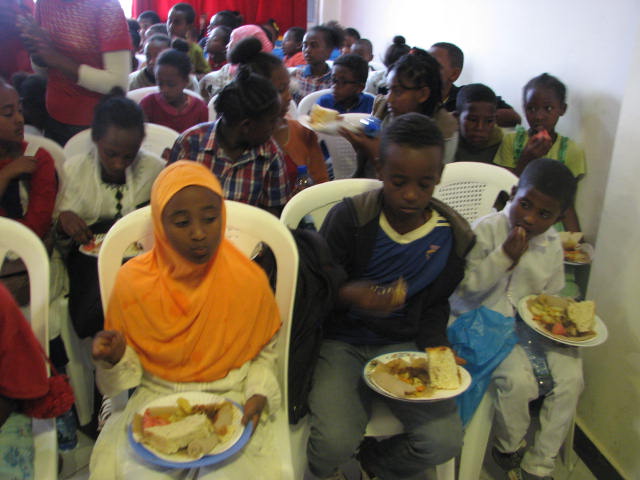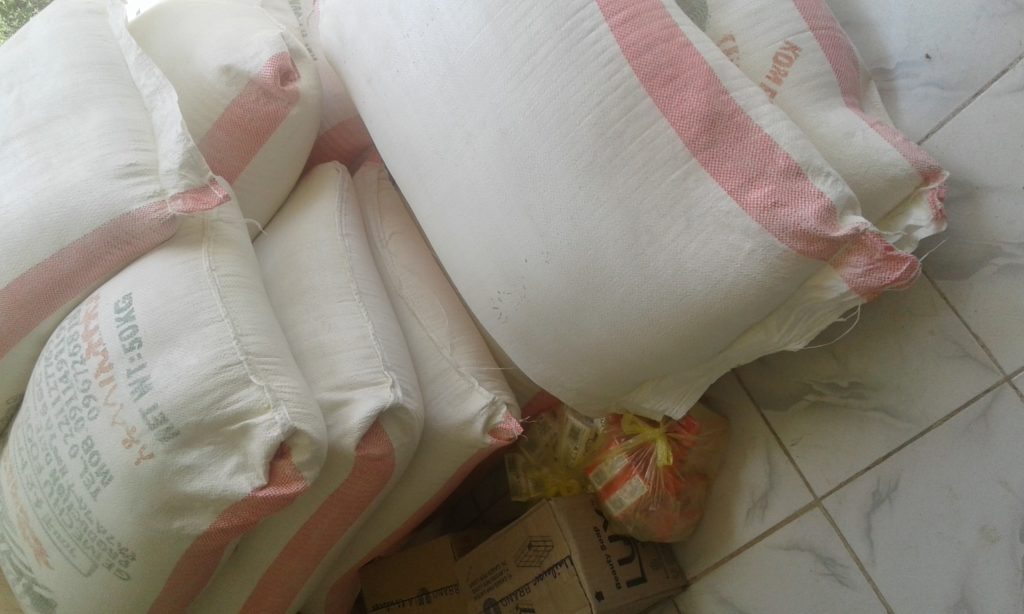 As I said it's a great moment, we all know about the Global crises of the Covid -19 even with this pandemic happening,WE ARE ALL WELL HERE! All the supported Children and their families are well. We of course are continuing to support them in different ways than before, which means it is impossible to have meetings or Gatherings, so we purchased wheat flour, Edible oil, sanitation material's and distributed to each family within keeping the Social distancing. We continue to give them awareness on how to keep their families safe, one by staying at home. We try to make phone contact and one by one contact.
Currently we are serving our children's families one by one in different ways because of the virus.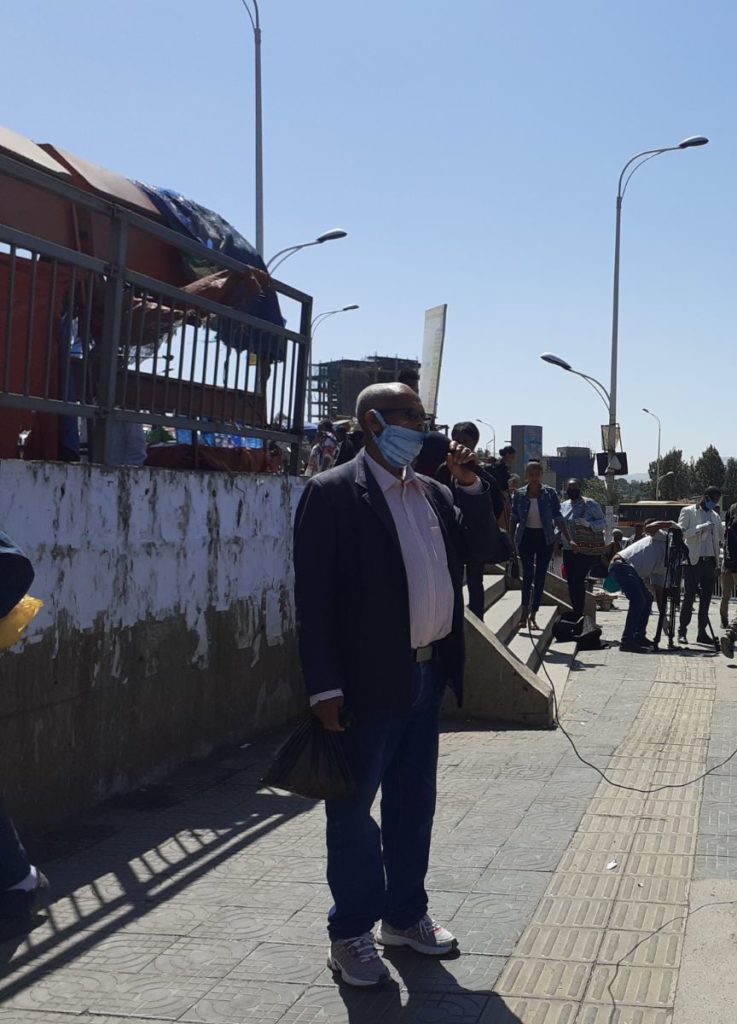 We know it is an extremely hard time we face globally, because we are facing the financial crises or lack of funds to support the children like before. Because of the corona virus, food prices have escalated and made it more difficult to get what we need. But we thank God for all of you, still the work is existing or continued because of Your contributions.
I kindly ask All of You, first Pray for us and about this work, next we need your support of contributions in God's kingdom work. Thank You for praying!!
Finally, we would like to say thank you so much, And God bless you All for your lovely and sacrificial contributions.
God Bless You All,
Brother Jemal and the Ethiopia Reaching Beyond Words Staff